Fast forward 2016 / Projections:
13. 12. 2016 19h00 / CNP – Scena Studio / Podgorica
13. 12. 2016 20h00 / Centar za kulturu / Berane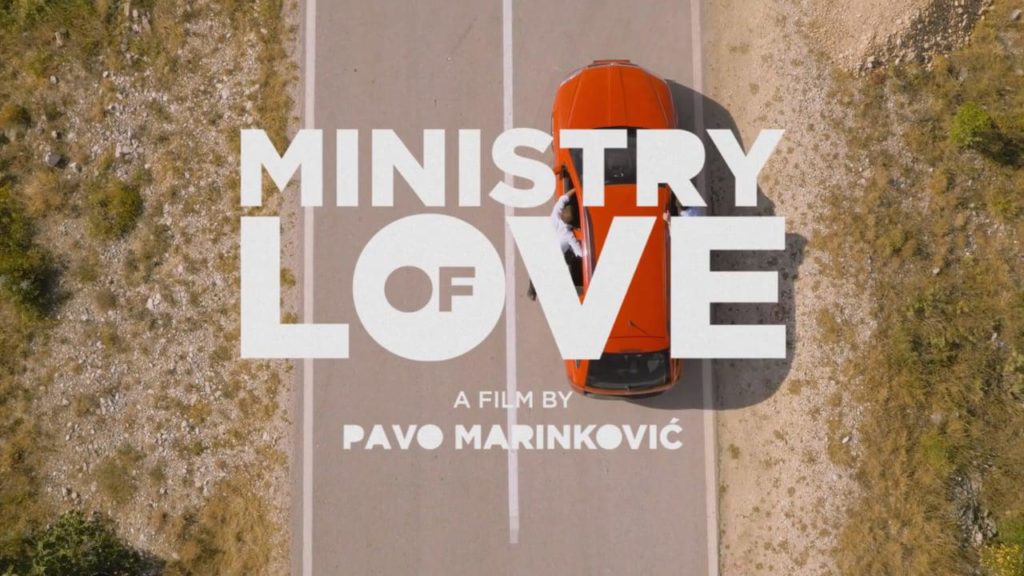 Pavo Marinković, Hrvatska/Croatia, 2016, 103'
Director: Pavo Marinković
Screewriter: Pavo Marinković
Cinematography: Simon Tanšek
Cast: Stjepan Perić, Dražen Ķühn, Ecija Ojdanić, Milan Štrljić, Olga Pakalović, Alma Prica
Producer: Stanko Babić
Production: Telefilm
Co-production: 8Heads Productions
Co-producer: Julietta Sichel
Synopsis:
Ministry of love is a razor sharp comedy set in modern day Croatia. Krešo is at a loose end, a fully qualified biologist, he's about to hit middle age, disillusioned, out of work and stuck in a marriage that should probably never have started. Meanwhile, the country's cash-strapped government is busily looking for unique ways to save money, and now, over 20 years after the war, sets its sights on the widows. Anyone not yet remarried, but in a new relationship, will no longer be allowed a military pension. Enforcing the unpopular requires a new department: The Ministry of Love, whose purpose will be to gather information on any widows breaking the new law. With nothing to lose, Krešo agrees to be put forward by his pushy father in law. The only problem is, together with his eccentric partner, Šikić, he's completely the wrong man for the job.
About the author: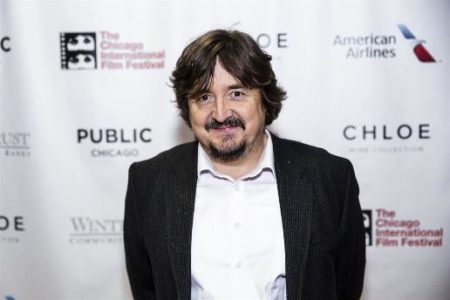 Born in Zagreb, Croatia in 1967, graduated Dramaturgy at the Academy of Dramatic Arts in Zagreb. His theatre plays, performed in Croatia and abroad, have garnered numerous awards. 2006, together with Dražen Žarković, he co-directed the film Tressette – a Story of an Island. Marinković was also the script writer. The film won six international and two croatian awards, and has been screened on more than 30 international festivals. In 2009 he has written and directed a feature Love Life of a Gentle Coward which had premiere on Pula Film Festival where it won three Golden Arenas.
It was also shown on number of international festivals and won Special Jury Award on Worldfest Houston. In 2013 he finished a Czech-Croatian documentary Occupation, the 27th Picture. World Premiere was on International Film Festival Karlovy Vary in June 2013 and it was the opening film of Documentary Programme on Sarajevo Film Festival. Pavo Marinković is currently living in Bucharest and Zagreb.
Awards and Festivals:
Pula Film Festival 2016
Avvantura Film Festival Zadar 2016
Montreal World Film Festival 2016
Slovenian Film Festival 2016
Raindance Film Festival 2016
Chicago International Film Festival 2016
Arras Film Festival 2016
Mostar Film Festival 2016