FAST FORWARD 2019 / Projections:
12/12/2019 / 15:00h / Montenegrin National Theatre – Studio Scene / Podgorica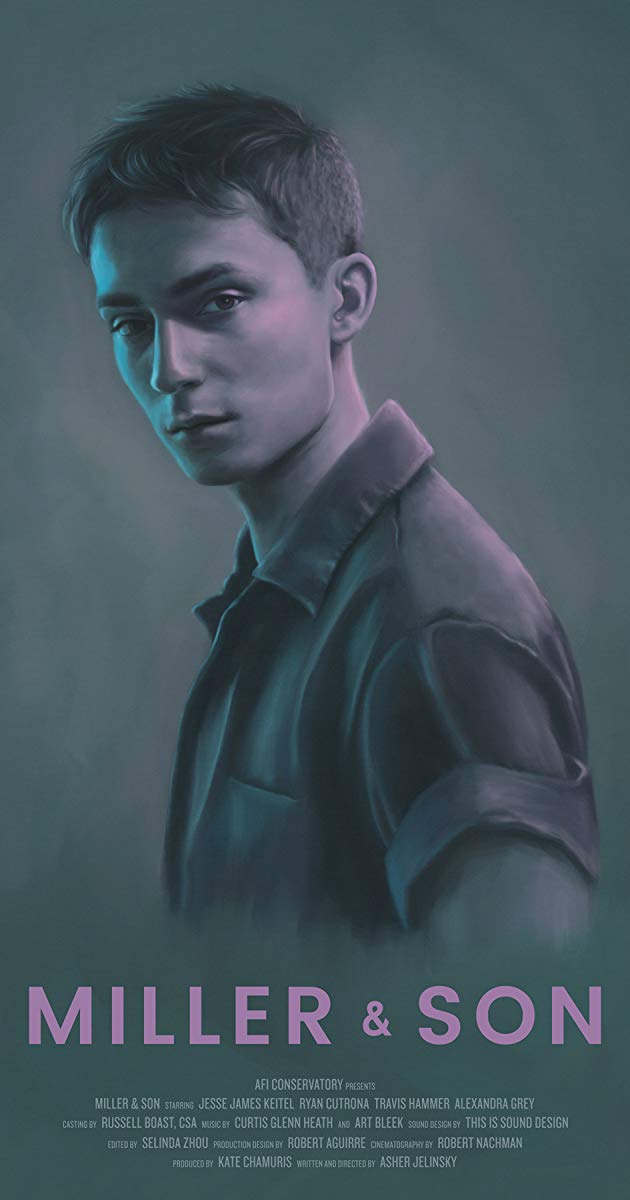 Asher Jelinsky / USA / 2019 / 22′
Director: Asher Jelinsky
Screenplay: Asher Jelinsky
Editor: Selinda Tian JZ Zhou
Sound: Kate Chamuris
Producers: Kate Chamuris
Starring: Alexandra Grey, Diana Toshiko, Travis Hammer, Ryan Cutrona, Jessie James Keitel, Stephen Moffatt, Randy Crowder, Carter Ray, etc.
Synopsis
A transwoman mechanic lives between running her family's auto shop during the day and expressing her femininity at night, until an unforeseen event threatens the balance of her compartmentalized life.
About the author
Asher Jelinsky is a director and screenwriter from San Francisco, USA. He is known for his films 'Miller and Son' (2019) and 'Satellite' (2018). He holds a master's degree in directing from the American Film Institute (AFI).
Festivals and awards
Ashland Independent Film Festival 2019, USA – Award for Best Narrative Short, Audience Award for Best Narrative Short
BAFTA/LA Student Film Awards 2019, USA – Best Live Action
Cannes Lions International Festival of Creativity 2019, France – Young Director Award
Clermont-Ferrand International Short Film Festival 2019, France
FilmOut San Diego 2019, USA – Award for Outstanding Artistic Achievement
Nevada City Film Festival 2019, USA – Best Performance Award
North Carolina Gay and Lesbian Film Festival 2019, USA – Jury Award for Best-Long Form Dramatic Short
St. Louis International Film Festival 2019, USA – Best Live Action Short
Student Academy Awards 2019, USA – Gold Medal for narrative
Walla Walla Movie Crush 2019, USA