FAST FORWARD 2019 / Projections:
13/12/2019 / 21:00h / Montenegrin National Theatre – Studio Scene / Podgorica
14/12/2019 / 18:00h / Cinema Boka / Kotor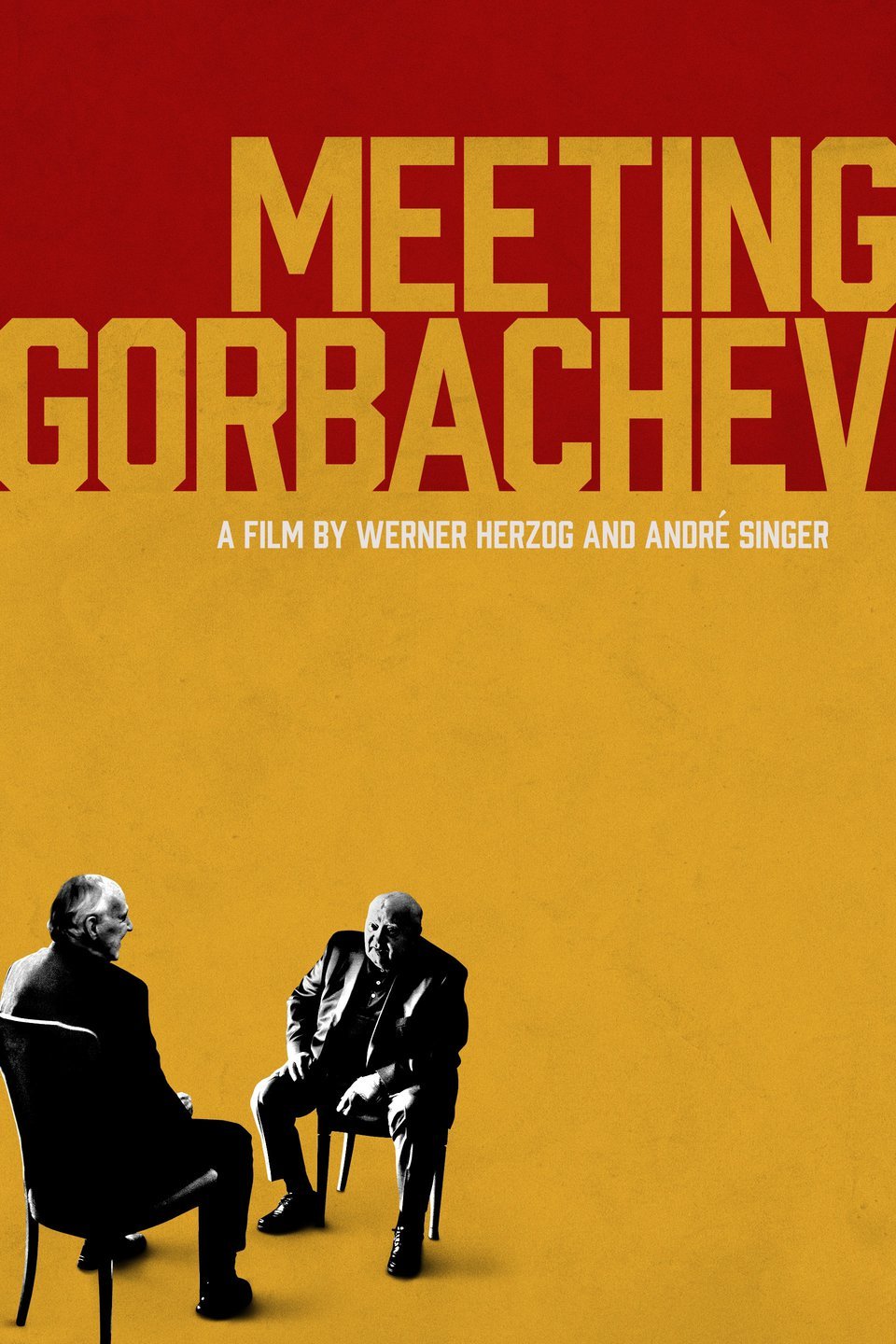 Werner Herzog / Great Britain, USA, Germany / 2018 / 90′
Director: Werner Herzog, André Singer
Screenplay: Werner Herzog
Editor: Michael Ellis
Producers: Svetlana Palmer, Lucki Stipetić
Starring: Yuri Andropov, James Baker, Leonid Brezhnev, Konstantin Chernenko, Mikhail Gorbachev, Raisa Maximovna Gorbacheva, Werner Herzog, Miklos Nemeth, Vladimir Putin etc.
Synopsis
Meeting Gorbachev is a biographical documentary film about the life of Mikhail Gorbachev, the eighth and the last leader of the Soviet Union. The film features three interviews between Herzog and Gorbachev, conducted over the span of six months.
About the author
Werner Herzog is German film director, screenwriter, author, actor and opera director. His films often feature ambitious protagonists with impossible dreams, people with unique talents in obscure fields, or individuals who are in conflict with nature.
André Singer is British documentary filmmaker and anthropologist. He is currently CEO of Spring Films Ltd of London, Research Associate at the London School of Oriental and African Studies. He used to be the President of the Royal Anthropological Institute of Great Britain and Ireland from 2014-2018.
Festivals and awards
Biografilm Festival 2019, Italy – Winner of Audience Award and Following Award
Cleveland International Film Festival 2019, USA
Sarajevo Film Festival 2019, Bosnia and Herzegovina