Fast Forward 2017 / Projections:
10. 12. 2017 / 17:30h / KIC – Grand Scene / Podgorica
12. 12. 2017 / 18:00h / CC Berane / Berane
16. 12. 2017 / 18:00h / Cinema Boka / Kotor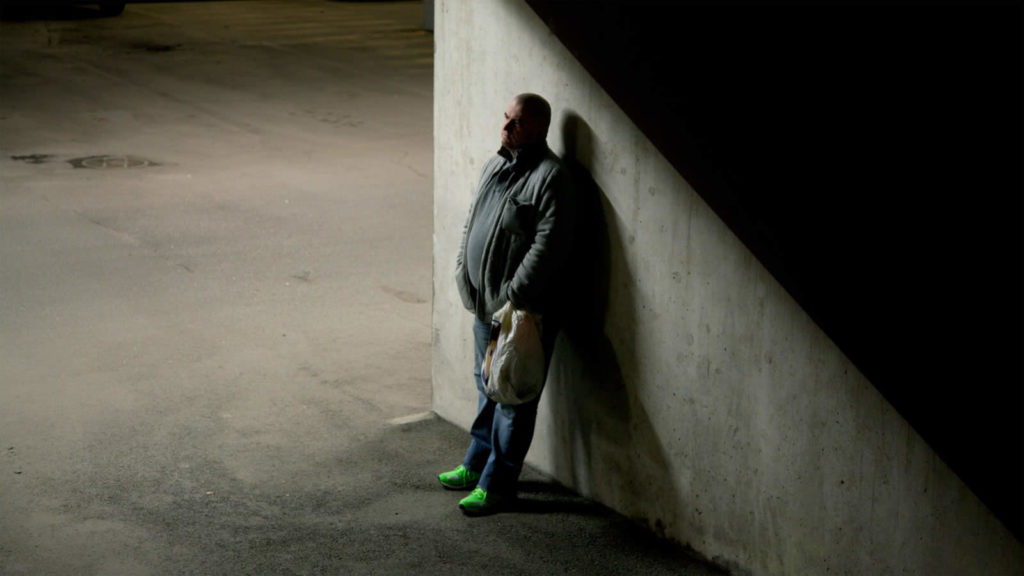 Lars Feldballe-Petersen, Finska, Danska, 2017, 75′
Director: Lars Feldballe-Petersen
Screenplay: Lars Feldballe-Petersen
Director of photography: Jarkko Virtanen
Editor: Matti Näränen
Music: Jari Knuutinen
Sound: Janne Laine
Producer: Ari Matikainen
Synopsis
Is it possible for a war criminal to find forgiveness and to reconcile with the past? How do you find your way back to what is known as a normal life when you have been convicted of one of the worst crimes of all – a crime against humanity?
Esad Landzo has looked for answers for many years, but in vain. He decides to make one last attempt. The Balkan War criminal travels back to Bosnia to meet his former camp-guard friend, his victims and his family. Will he ever be forgiven? Does he deserves forgiveness?
About the author
Lars Feldballe Petersen is a Danish documentary filmmaker, who has directed two international award-winning documentary The Battle on Chemicals (2008) and "My happy life as a vegetable" (2013). Besides these, the director and producer on more than 25 years of extensive catalog of national and international documentaries. Among selected titles include Crossing the Line, The innocent victims, Bloody Diamonds and And after the torture.
Festivals and awards
CPH:DOX (Denmark)
2017 Sarajevo Film Festival (Bosnia and Herzegovina)
Input Documentary Festival (The Netherlands)
PerSo- Perugia Social Film Festival (Italy)