Fast forward 2016 / Projections:
10. 12. 2016. 17h30 / CNP – Velika scena / Podgorica
12. 12. 2016. 20h00 – CK Berane / Berane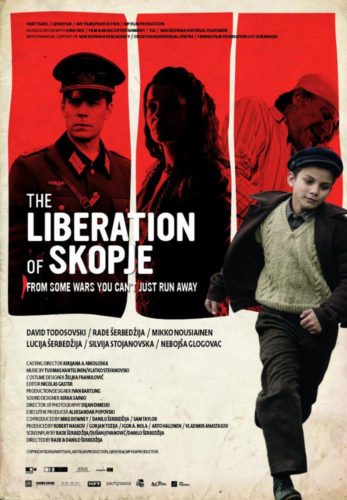 Rade Šerbedžija, Danilo Šerbedžija, Makedonija, Hrvatska, Finska, 2016, 111′
Director: Rade Šerbedžija, Danilo Šerbedžija
Executive producer: Aleksandar Popovski
Cast: Deniz Abdula, Kire Acevski, Stefan Arsic, Hristina Dimovska, Eleonora Gievska, Nebojsa Glogovac
Editing: Nicolas Gaster
Music: Tuomas Kantelinen, Vlatko Stefanovski
Producers: Vladimir Anastasov, Mike Downey, Arto Halonen, Robert Naskov, Igor Nola, Branko Petrovski, Aleksandar Popovski, Danilo Šerbedžija, Sam Taylor, Goran Tozija
Production: Art Films Productions, Film and Music Entertainment (F&ME), Kino Oko, Lijeni Film, MP Film Production, Partysans Film
Synopsis:
Zoran, an eight-year old boy, is the hero of this story. It is through his eyes that we experience all the cruelty of war, the poverty, suffering and the images of the occupation of Skopje, the city which the Germans occupied in 1942 with the help of their Bulgarian allies.
About the authors: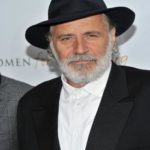 Rade Šerbedžija was born in Bunic (Korenica) in 1946. Graduated from the Academy of Drama Arts in Zagreb. Still a student, he started to play the leading roles in films and theater productions. He is remembered as an outstanding Peer Gynt, Don Juan, Georgij, Melkior, Oedipus, Hamlet, Leon and Richard III. He wrote and published four books of poetry and released four albums, as well as directed 12 plays. He shot more than seventy films. He joined Vanessa Redgrave to found a theater that produced plays such as Brecht in exile, Liberation of Skopje, Smoke, Opera Sarajevo. He took part in many charity and peace initiatives. He lives in London.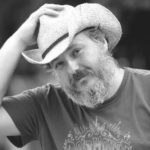 Danilo Šerbedžija was born in 1971 in Zagreb, Croatia. He is a director and actor, known for Luda kuca (2005), 72 Days (2010) and The Liberation of Skopje (2016).
His debut feature film, 72 Days, was selected as the Croatian entry for the Best Foreign Language Film at the 84th Academy Awards, but it did not make the final shortlist.
Awards and festivals:
Pula Film Festival 2016
Sarajevo Film Festival 2016
Helsinki International Film Festival – Love & Anarchy 2016
Tuzla Film Festival 2016
Zagreb Film Festival 2016
Bratislava International Film Festival 2016
Mostar Film Festival 2016
International Cinematographers` Film Festival MANAKI BROTHERS 2016