Fast forward 2016 / Projections:
13.12.2016 21h00 / CNP – Scena Studio / Podgorica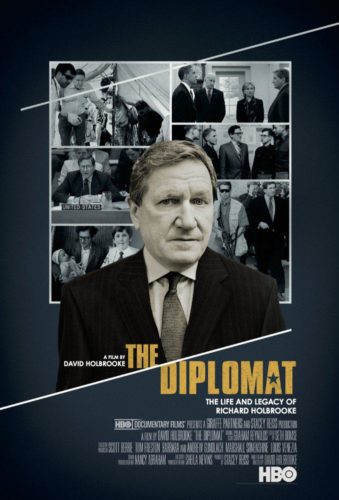 David Holbrooke, SAD/USA, 2015, 104'
Director: David Holbrooke
Executive producers: Scott Berrie, Tom Freston, Marshall Sonenshine, Louis Venezia
Cast: Madeleine Albright, Christiane Amanpour, Rina Amiri
Music: Graham Reynolds
Editing: Seth Bomse
Producer: Stacey Reiss
Production: Giraffe Partners, Stacey Reiss Productions
Synopsis:
The diplomat tells the remarkable story of the life and legacy of Ambassador Richard Holbrooke, whose singular career spans fifty years of American foreign policy from Vietnam to Afghanistan. Told through the perspective of his eldest son David, the documentary takes you behind the scenes of high stakes diplomacy where peace is waged and wars are ended.
The film will be released in 2015, the 20th anniversary of Holbrooke's crowning achievement: the Dayton Peace Accords which ended the war in Bosnia.
About author: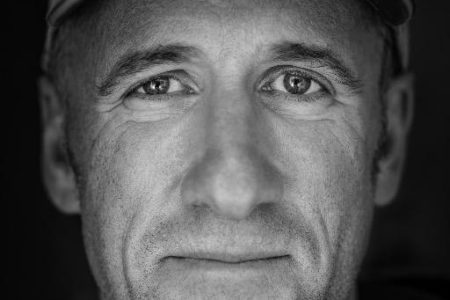 Before he became a filmmaker, David spent a year in the dotcom world and previously, worked extensively in television news, producing long- form pieces for The Today Show, CBS News and CNN. His production company, Giraffe Partners, is developing narrative features and several documentaries.
He lives in Telluride, Colorado with his wife Sarah and three kids.
Awards and Festivals:
National Board of Review, USA 2015
AFI Docs
San Francisco International Film Festival
Traverse City Film Festival
Sarajevo Film Festival
Jerusalem Film Festival
Telluride Mountainfilm