Fast Forward 2017 / Projections:
14. 12. 2017 / 19:00h / KIC – Dodest Scene / Podgorica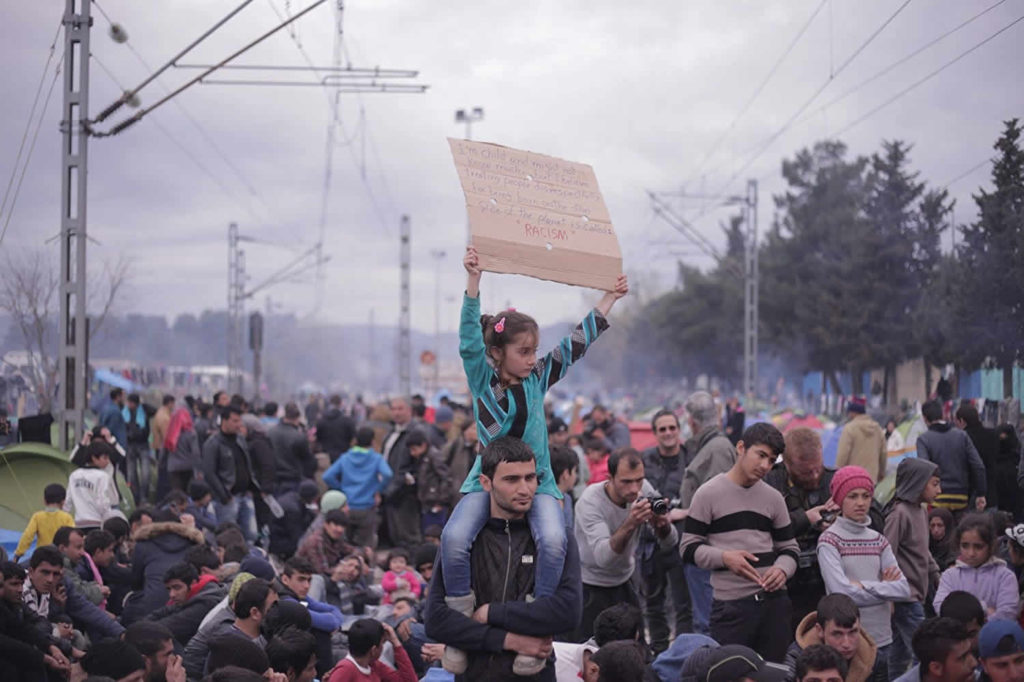 Jelena Gavrilović, Mirko Rudić, Serbia, 2017, 52′
Directors: Jelena Gavrilović, Mirko Rudić
Director of photography: Marko Milovanović
Editor: Nataša Pantić
Sound: Aleksandar Rančić
Producer: Igor Mitrović
Synopsis
The film follows the refugee crisis in 2015 and 2016 from the perspective of a young Lebanese woman, Boushra Jaber. She came to Serbia in 2015 to work on her PhD. Driven by a deep desire to help she started working as an Arabic translator in a refugee camp in Presevo, on the Serbian-Macedonian border.
During her three months in the field, Boushra faced personal and professional challenges that put her beliefs to the test.
About the authors
Jelena Gavrlović was born in 1990 in Belgrade, Srbia. She is currently studying Film and TV directing at Faculty of Dramatic Arts in Belgrade.
Mirko Rudić was born in Glina, Yugoslavia, in 1987. He is a long-standing and award-winning journalist of the Belgrade based weekly magazine Vreme. His articles were published in numerous Balkan and European magazines.
Festivals and Awards
Beldocs (Serbia)