Fast forward 2016 / Projections:
12. 12. 2016 19h00 / CNP – Scena Studio / Podgorica
12. 12. 2016 18h00 / Centar za kulturu / Berane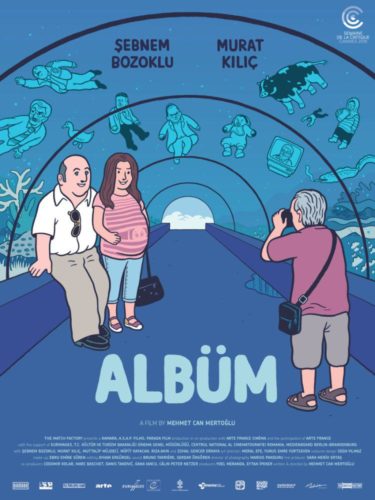 Mehmet Can Mertoğlu, Turska/Turkey, Francuska/France, Rumunija/Romania, 2016, 104′
Director: Mehmet Can Mertoğlu
Editing: Ayhan Ergürsel
Producer: Eytan Ipeker
Co-producers: Marc Baschetm, Rémi Burah, Oana Iancu, Cédomir Kolar, Calin Peter Netzer, Olivier Père
Production: Arte France Cinéma, Asap Films, Kamara, Parada Film
Synopsis:
A middle-class Turkish couple struggling to have a child decides to adopt, kicking off an elaborate scheme to sidestep the judgment of family and friends by staging photos of a pregnancy that never took place.
Mehmet Can Mertoğlu's debut feature, "Albüm" (Album), is stocked with barbed takes on the world they inhabit, where listless bureaucrats snooze their way toward meager pensions and the film's parents-to-be treat the job of picking out their newborn with all the passion and excitement of a couple choosing a carpet for the living room.
About the author: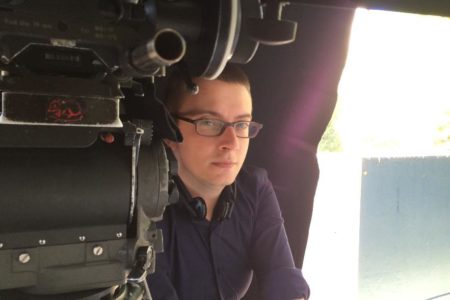 Mehmet Can Mertoğlu, Mehmet Can Mertoğlu, born in 1988, in Akhisar, Manisa, is film director and screenwriter. He studied at the Department of Turkish Language Literature at Boğaziçi University.
During his time at Boğaziçi University, he was the editor of cinema magazine Sinefil in the Mithat Alam Film Center.
Awards and Festivals:
Adana Film Festival 2016
Cannes Film Festival 2016
FEMF Festival of the European and Mediterrenean Film
Jerusalem Film Festival 2016
Sarajevo Film Festival 2016